Stay safe, keep playing and improve your skills with Hit Like A Girl's "Stick Together" project. Recorded by many of the world's top drummers and available free on Instagram @hitlikeagirlcontest, the series of short exercise videos can be played with just a pair of sticks and a practice pad.
Schedule a workout, download a Stick Together "Commitment To Excellence" certificate and reward yourself with special discounts on educational content and accessories using exclusive promo codes from our sponsors. Check back as you build your chops and more rewards are added.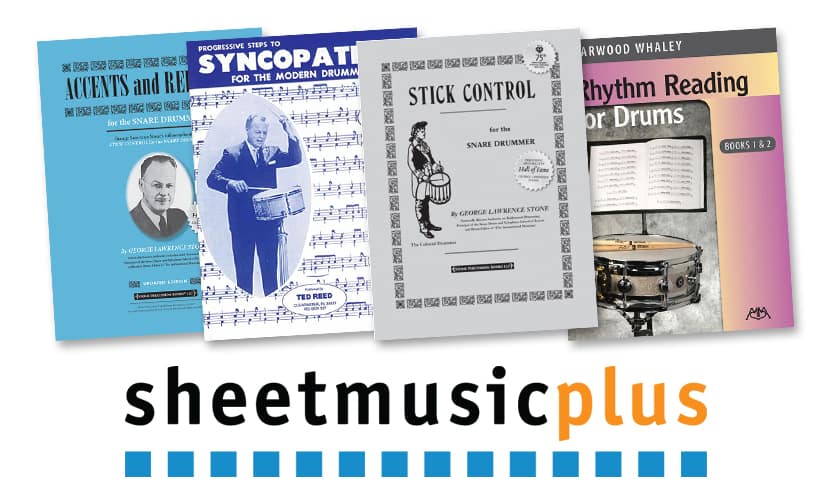 Save 20% on these classic and essential drum books such as Stick Control, Accents & Rebounds, Syncopation, Rhythm Reading and more from sheetmusicplus. Use promo code STICKTOGETHER20 at checkout.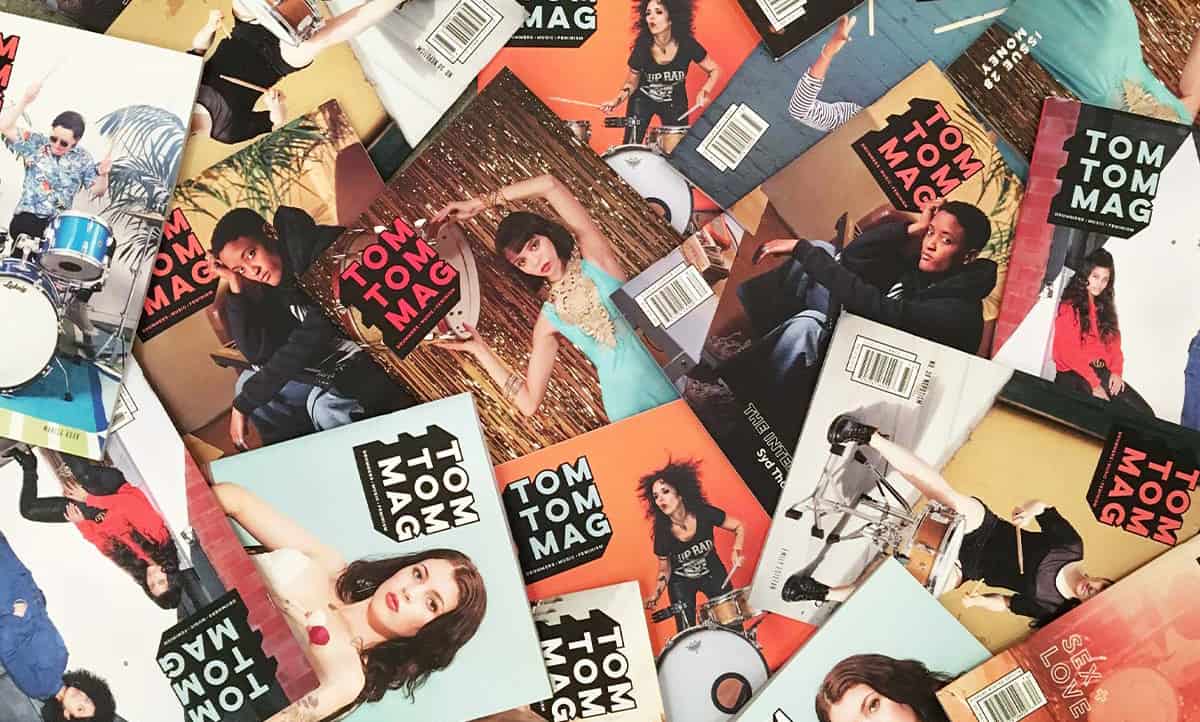 Save 20% on any back issue of Tom Tom Magazine, the world's only publication dedicated to female drummers. Choose from special issues on politics, marching, kids, DIY and many more at the Tom Tom Shop. Use promo code STICKTOGETHER20 at checkout.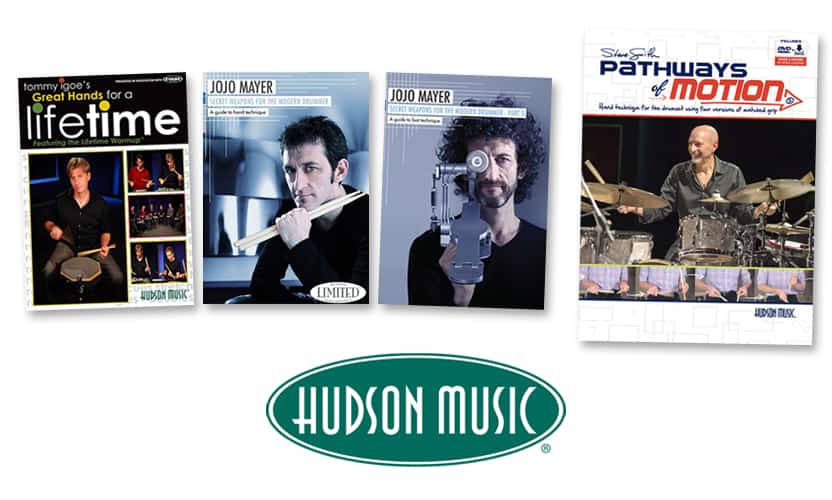 Hudson Music is offering a 20% discount on some of its most popular titles for developing hand and foot technique. Now available in physical or digital versions, choose from Jojo Mayer's "Secret Weapons For The Modern Drummer" (hand and foot editions), Tommy Igoe's "Great Hands For A Lifetime" and Steve Smith's "Pathways Of Motion". Use promo code STICKTOGETHER20 at checkout. For more information, visit Hudson Music.