Featuring Free Educational Content From HLAG Sponsors
---
Percussive Arts Society (PAS)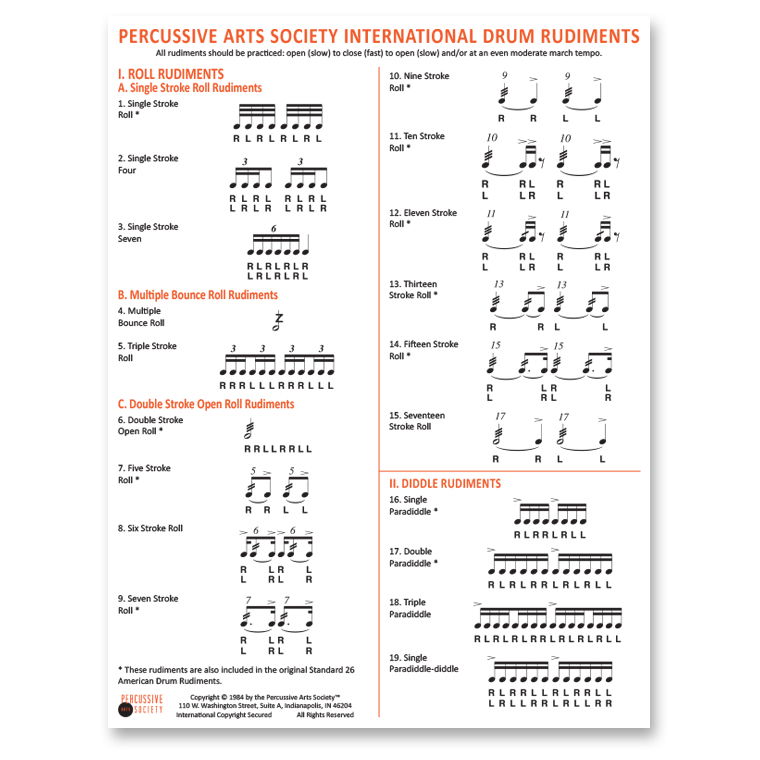 With over 5,000 members, PAS is the world's leading percussion education organization. PAS publications cover the drumset, concert, world, marching and technology areas of the drumming community and annual PASIC (PAS International Convention) is the largest gathering of drummers and percussionists on the planet. Download the official PAS International Rudiment chart and learn more about the organization and its programs and activities here.
Drum Channel
Get a taste of Drum Channel's exclusive Lessons, Shows, Interviews, Playalongs and more with the FREE Hit Like A Girl PowerPack Bonus. It's all part of DC's extensive library of 1000+ lessons, 400+ Shows and 50+ Courses now available online. Click here and upgrade your playing today!

Drumeo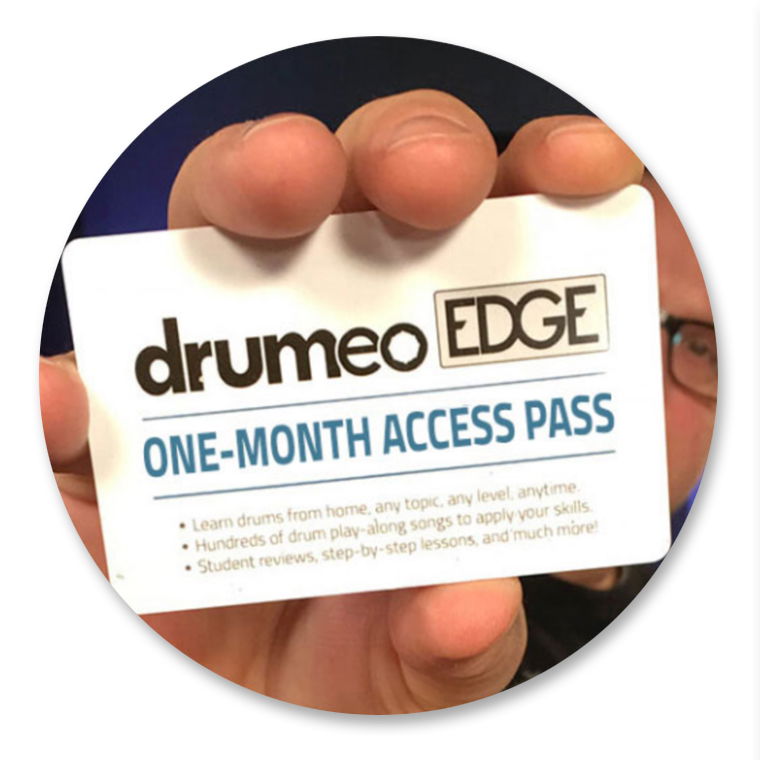 Drumeo Edge delivers the ultimate online drum lessons experience with step-by-step drum lessons from the best drummers in the world, as well as play-along songs, popular song breakdowns, live events, and personalized lesson plans and reviews. Click here to receive a FREE 30-Day Membership to Drumeo Edge: Drumeo Edge Power Pack.
Tom Tom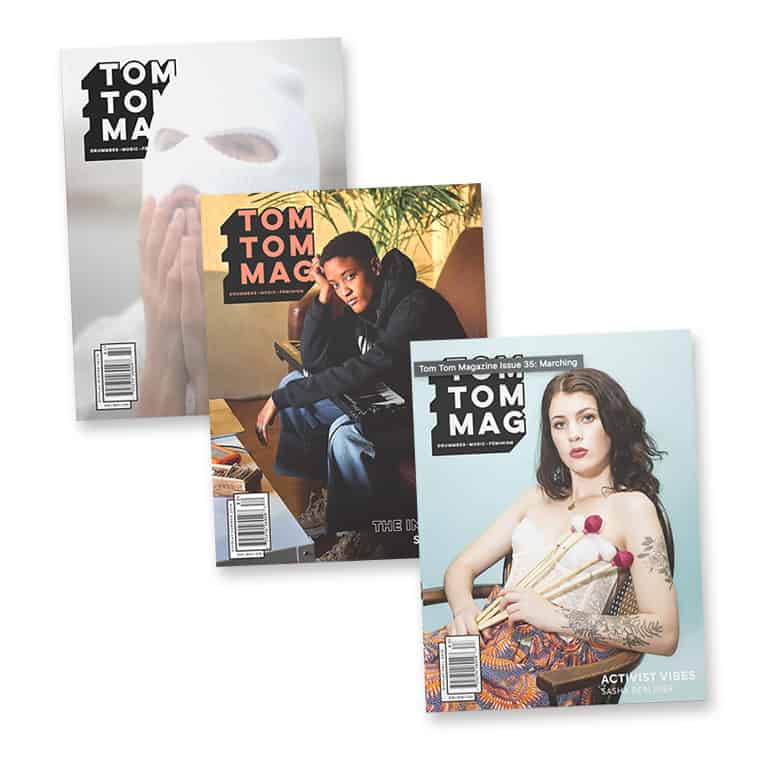 Tom Tom Magazine™ is the ultimate guide for the latest information about girl drummers and beat makers around the globe. Click here to download your choice of recent issues for Beatmakers, Drummers and Percussionists.
SoundGirls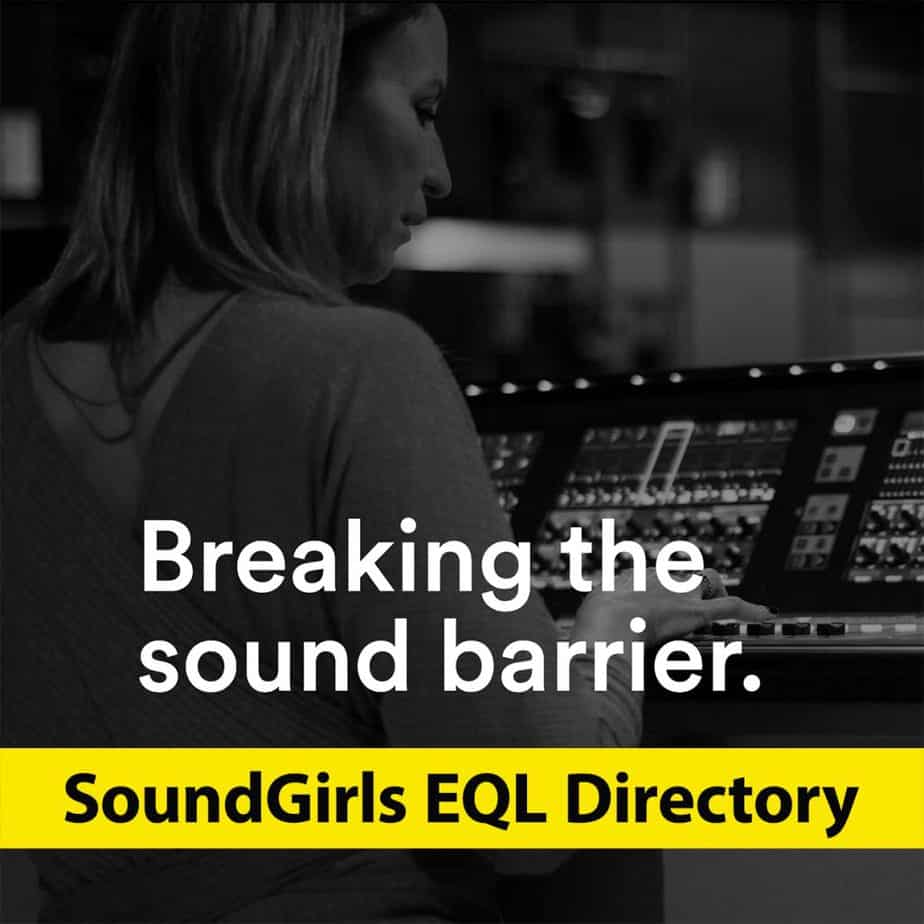 SoundGirls' "EQL" Directory amplifies the careers and achievements of women working behind the scenes in audio and production. Search from 100's of professionals by location and skill or sign-up to join the list.

Click here to download a copy of Jen Athen's article "A Simple Method For Recording Drums".
School Of Rock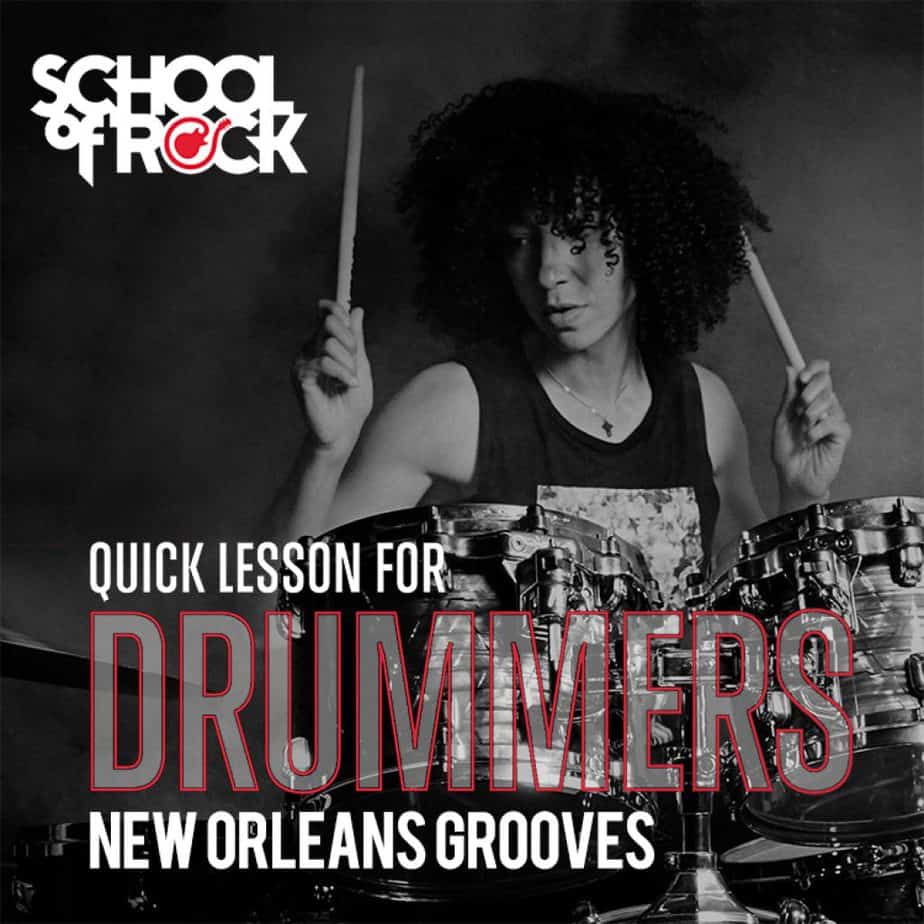 Get a sample lesson on the New Orleans Groove and sign-up for a free lesson at one of hundreds of School Of Rock locations in the U.S. and around the world. Click here to learn more.
Hudson Music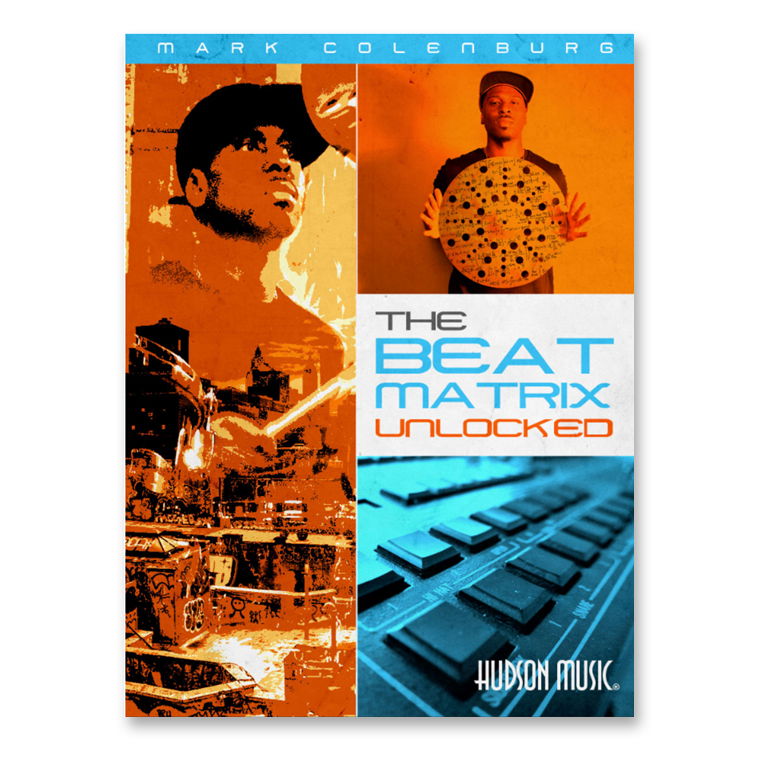 Now you can apply the concepts and beats learned in Mark Colenburg's The Beat Matrix Unlocked, using these contemporary, hip-hop style play-along tracks. Produced by Mark Colenburg and special guest producer/guitarist Chris Sholar. Each track features two audio files – a full performance featuring Mark Colenburg on drums, and a minus-drums play-along mix, where you can add your own flavor: Hudson Music Power Pack

digitalDrummer Magazine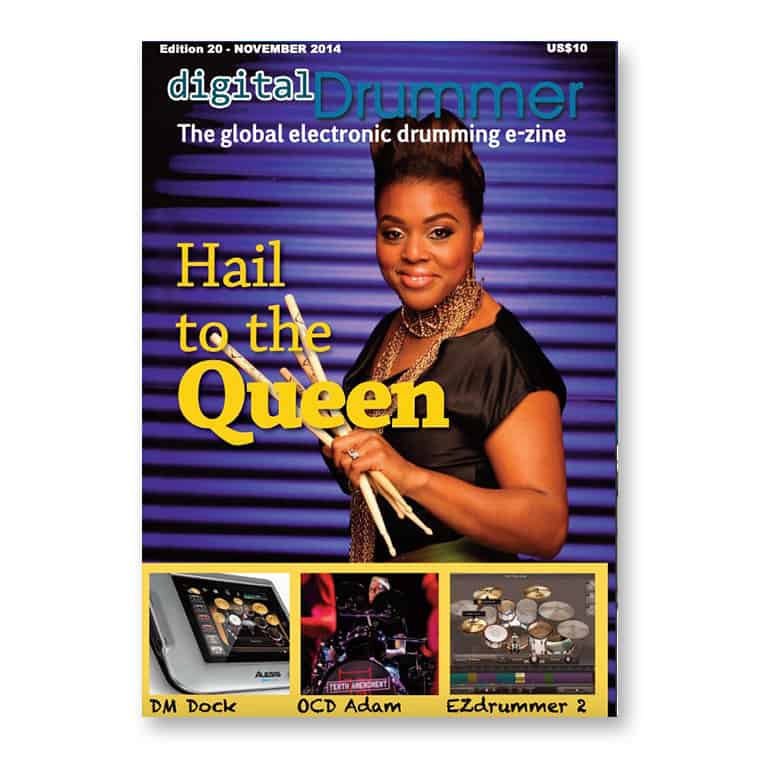 digitalDrummer Magazine is a magazine dedicated to the vibrant electronic drums market and the musicians who are so enthused by the digital opportunities. Claim your free subscription: digitalDrummer Magazine Power Pack
Drum Chart Builder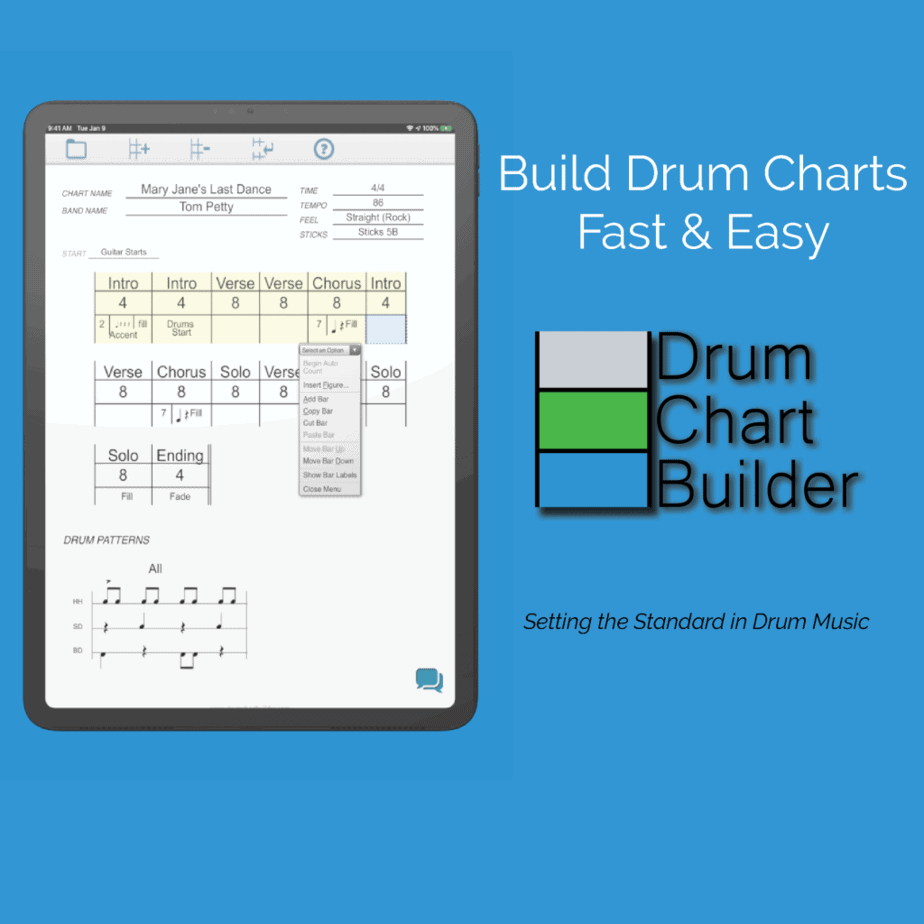 Drummers, prepare your music for rehearsals, performances and sessions fast and easy. Build charts on a computer and take your mobile device to your gig. Players at all levels as well as teachers can create a simple song chart in 20 minutes using the drum chart template, dropdown menus and drum pattern preset library. Drum Chart Builder automatically downloads to all your devices for offline editing and viewing. Keep your music organized and never forget a chart again.
Download and discover the first drum charting software program today, Drum Chart Builder. Click here to start your 14 day free trial.
DIY Guide To Drums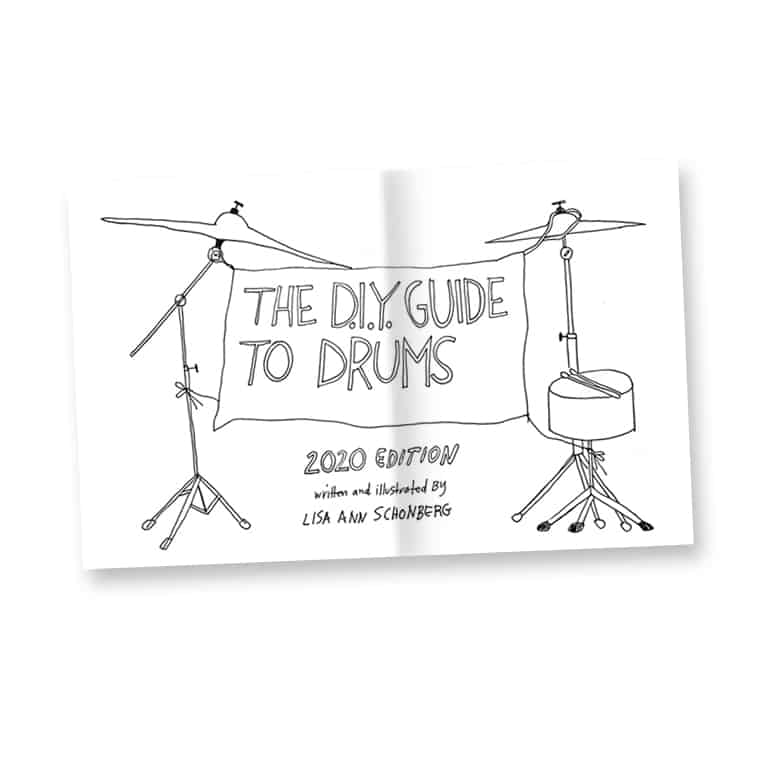 The DIY Guide to Drums is Lisa Ann Schonberg's illustrated instruction book for the drum kit. The book comes with an audio download of beats and exercises in the book. Click here to download a free excerpt from the newly expanded 5th edition.
WGI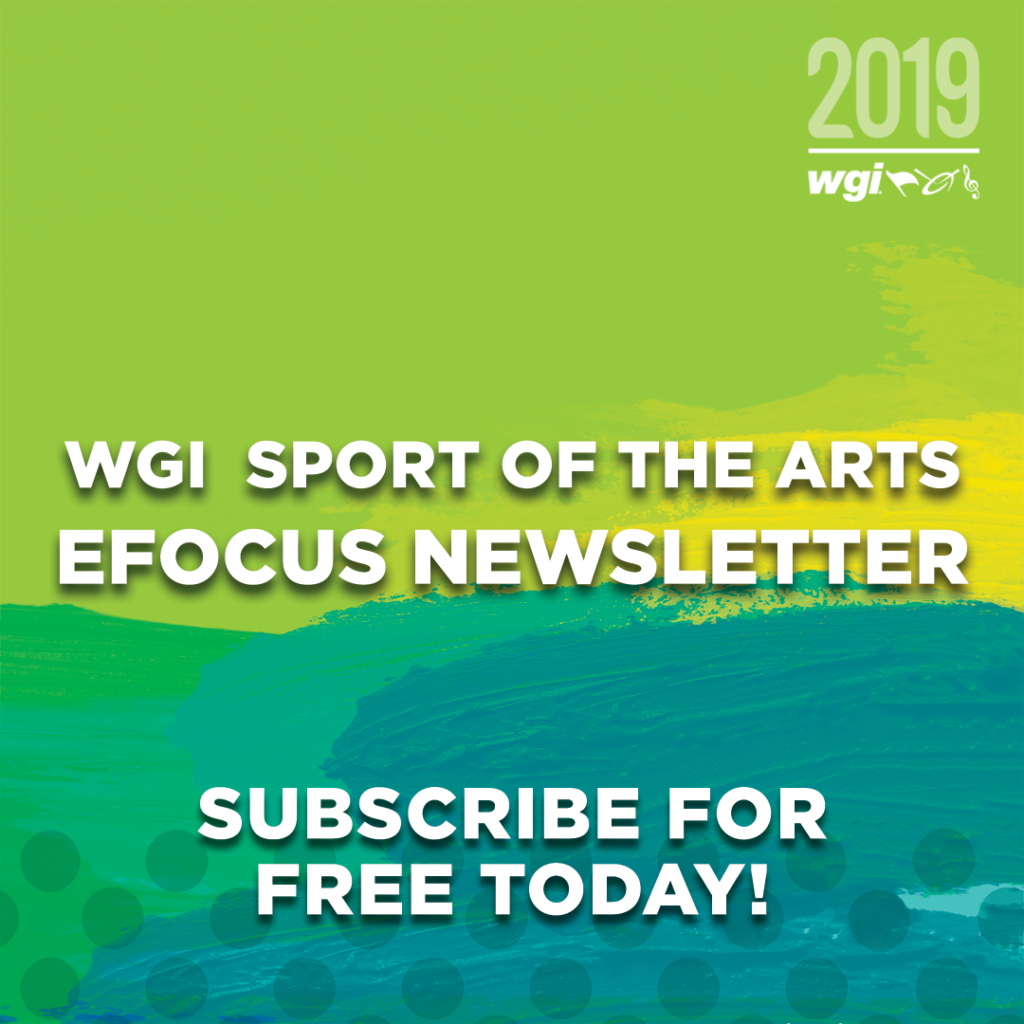 WGI Sport of the Arts is the world's premier organization producing indoor color guard, percussion, and winds competitions. WGI Sport of the Arts is a proud sponsor of the 2020 Hit Like A Girl international drum contest. WGI encourages the expansion of the marching arts and seeks to inspire participants to achieve the highest artistic and creative standards. Check out some of the ways you can get involved in WGI Sport of the Arts on their website: WGI Power Pack