This year, we've teamed up with Latin Percussion and Rhythm to bring you even more ways to share your rhythmic creativity! Add one or more drumset percussion instruments (cowbell, tambourine, blocks, etc.) to your entry video and become eligible to have your video reviewed by special judges, win prizes and receive recognition in the LP/Rhythm mini-contest. 1st, 2nd and 3rd place prizes will be awarded in the <18 and 18+ age groups.
Judges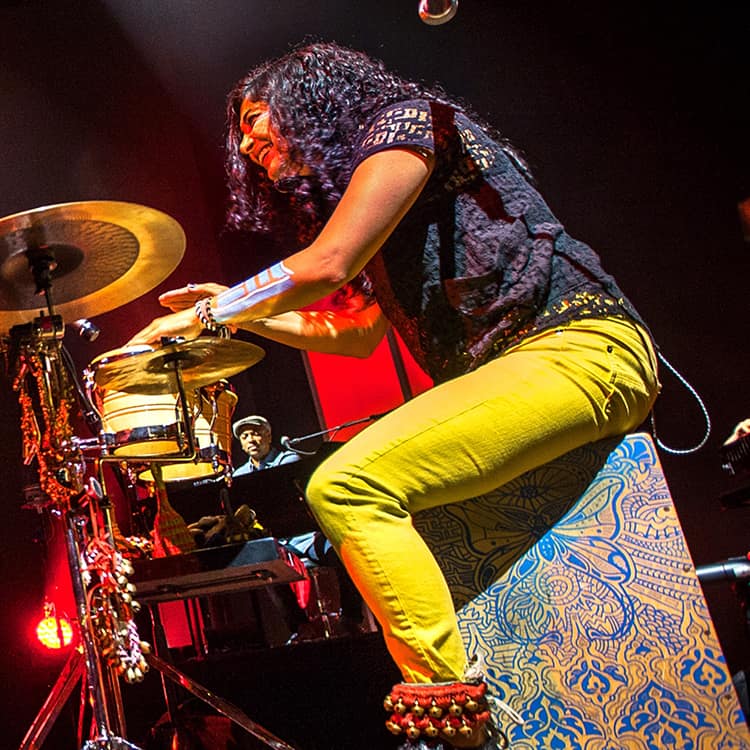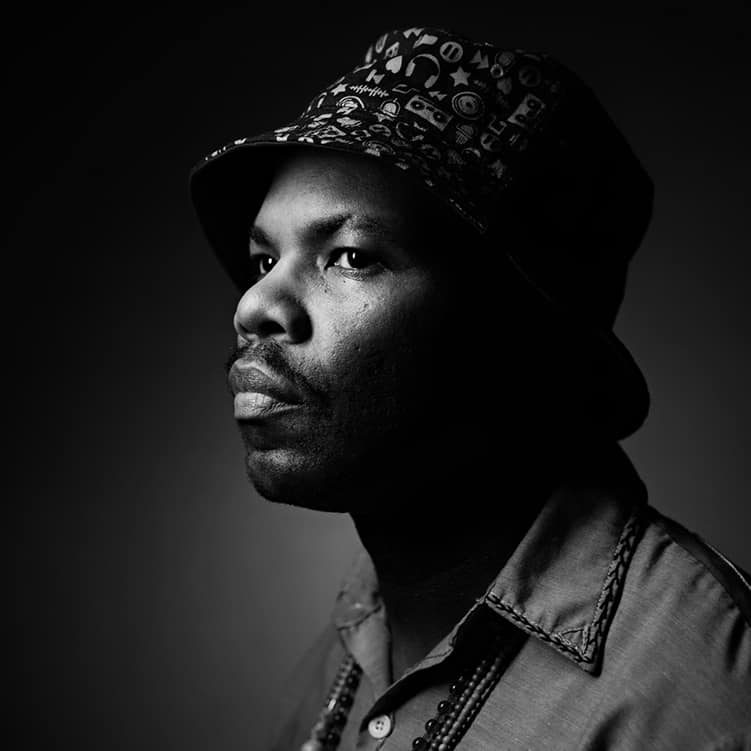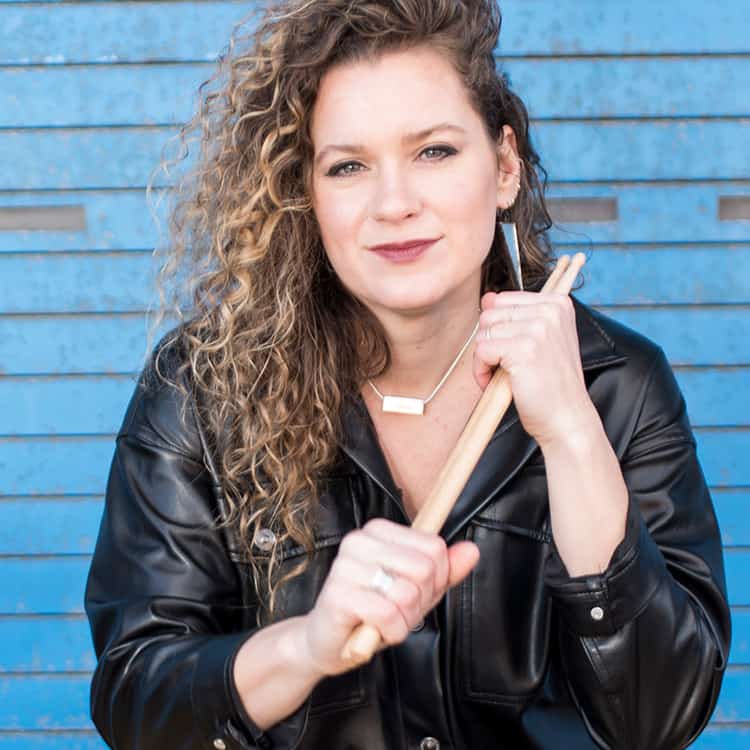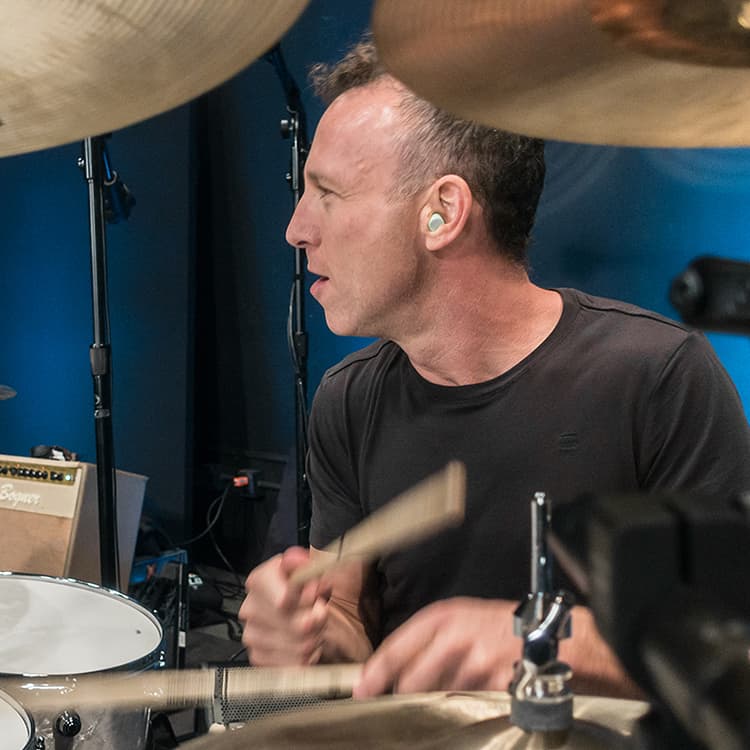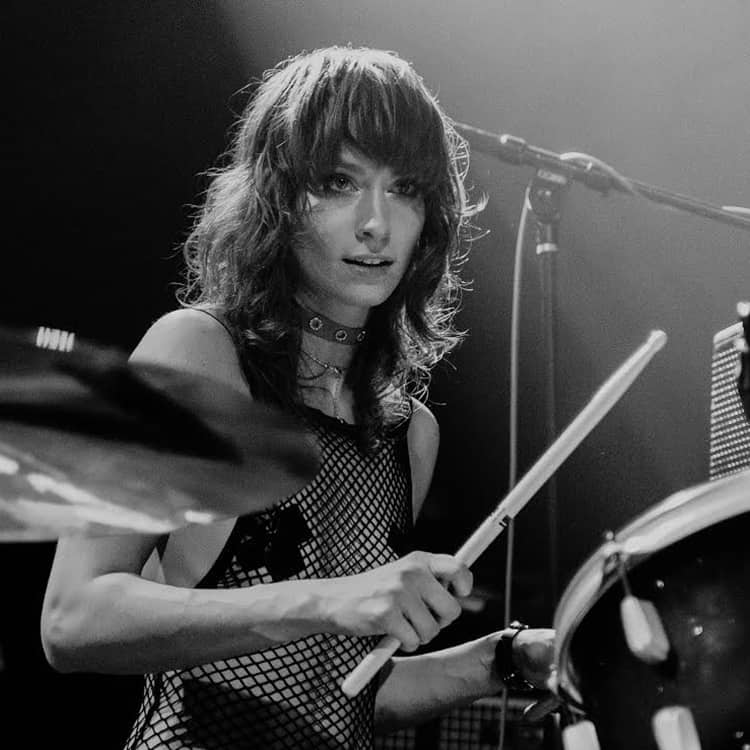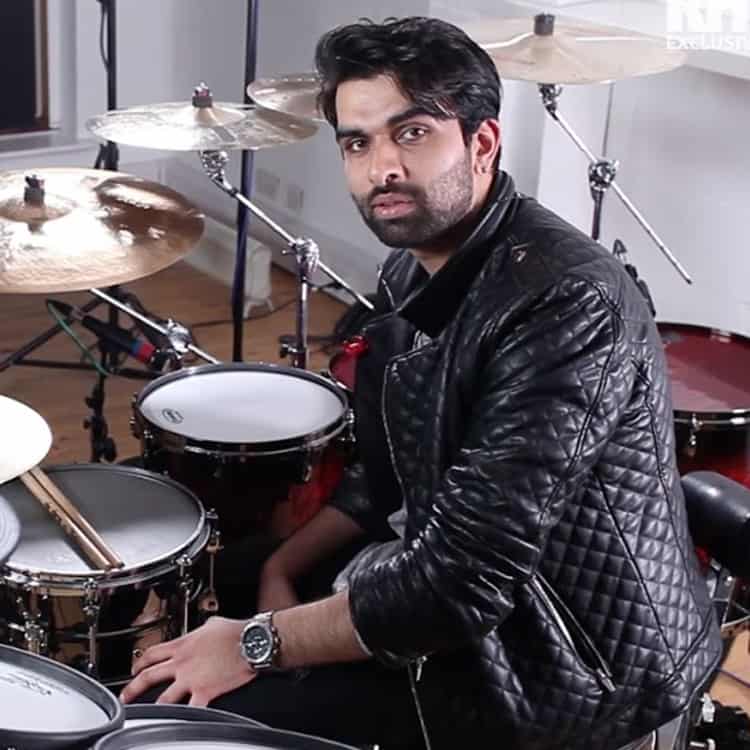 Prizes
1st Prize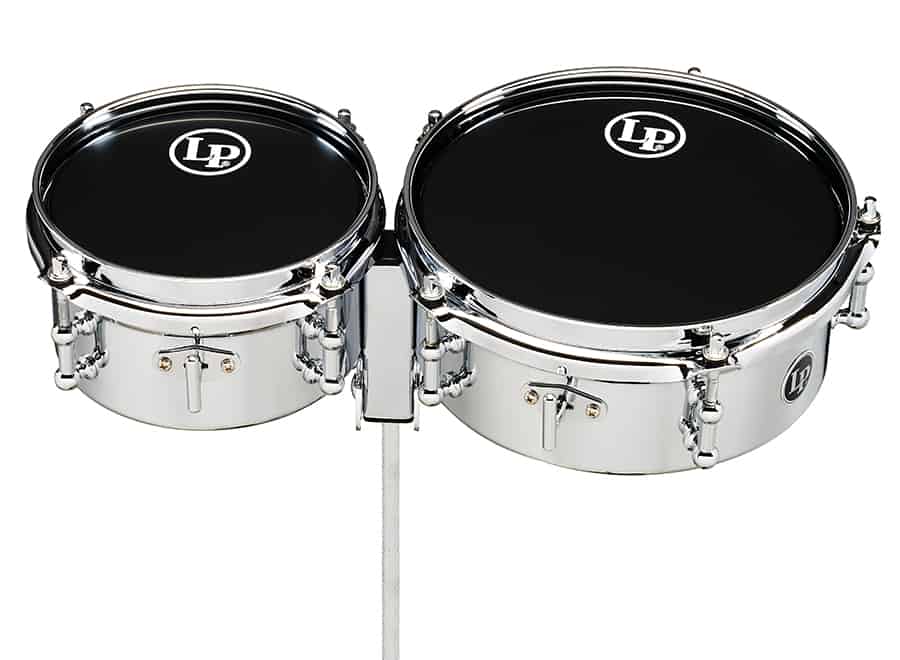 Latin Percussion
LP845-K
6″/8″ Mini-Timbales
w/Snares
2nd Prize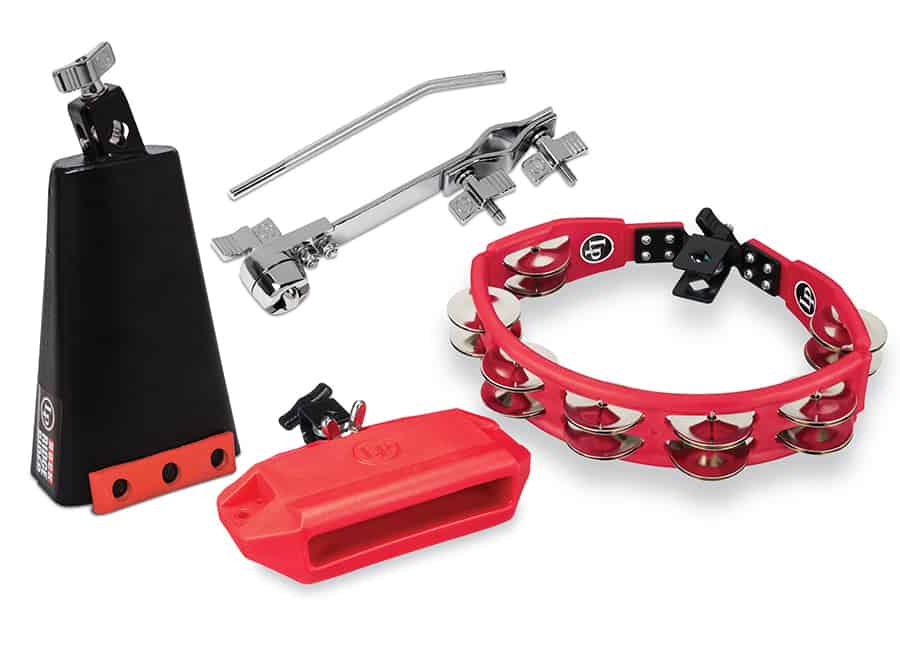 Latin Percussion
LP008-N
Ridge Rider Cow Bell
LP1207
Medium Jam Block
LP161
Mountable Cyclops Tambourine
LP236T
Super Mount All Bracket
3rd Prize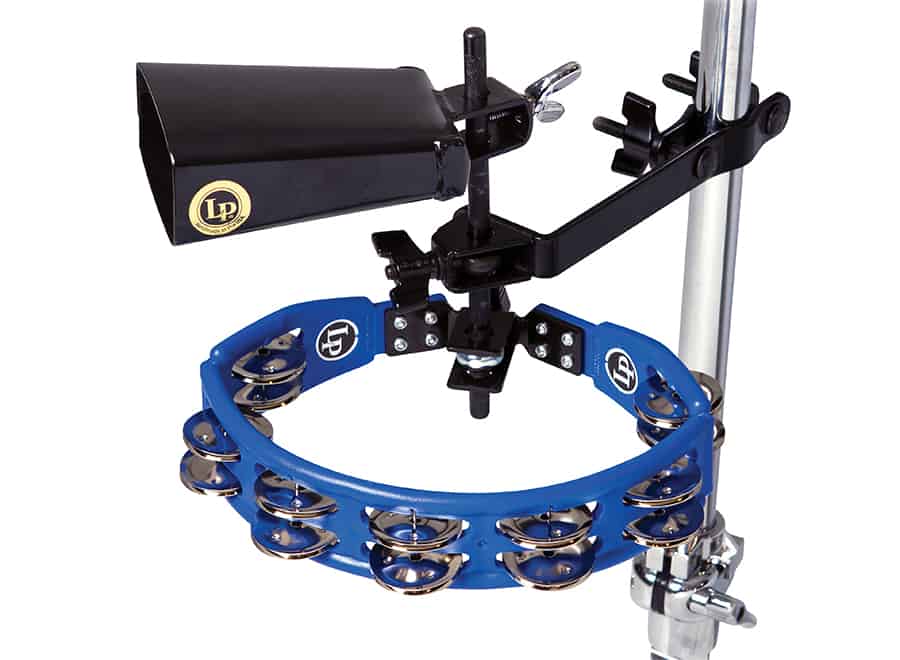 Latin Percussion
LP160NY-K Pack
Cyclops Tambourines
City Cowbell
Mount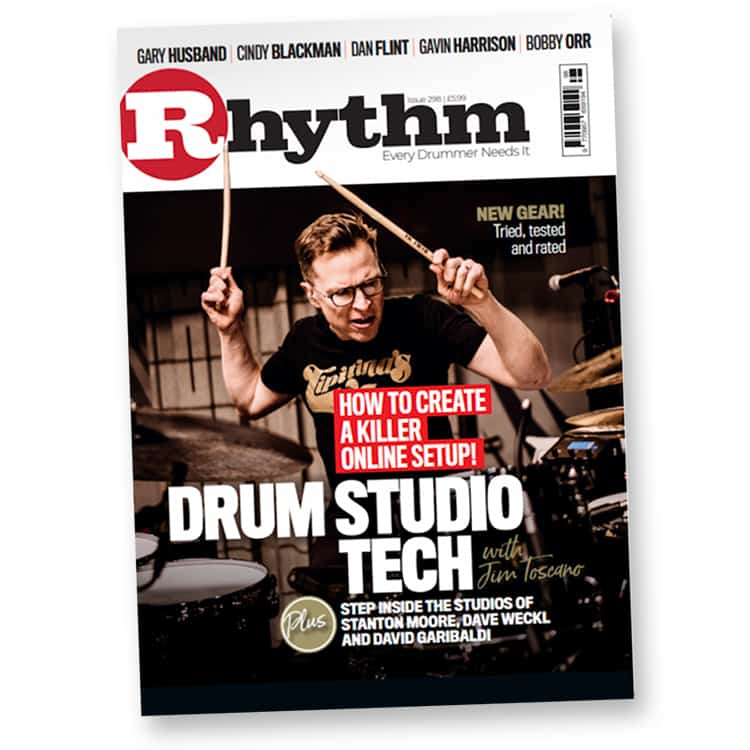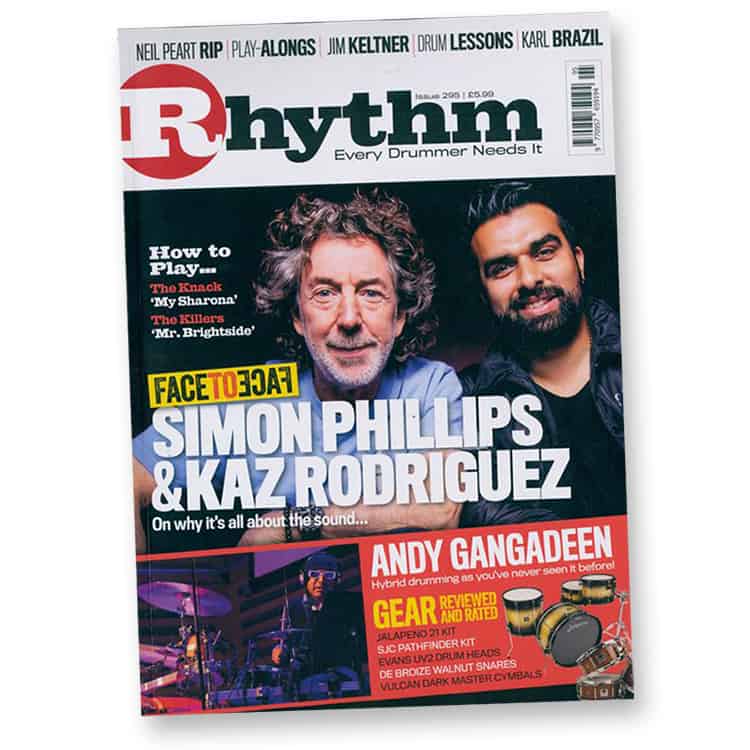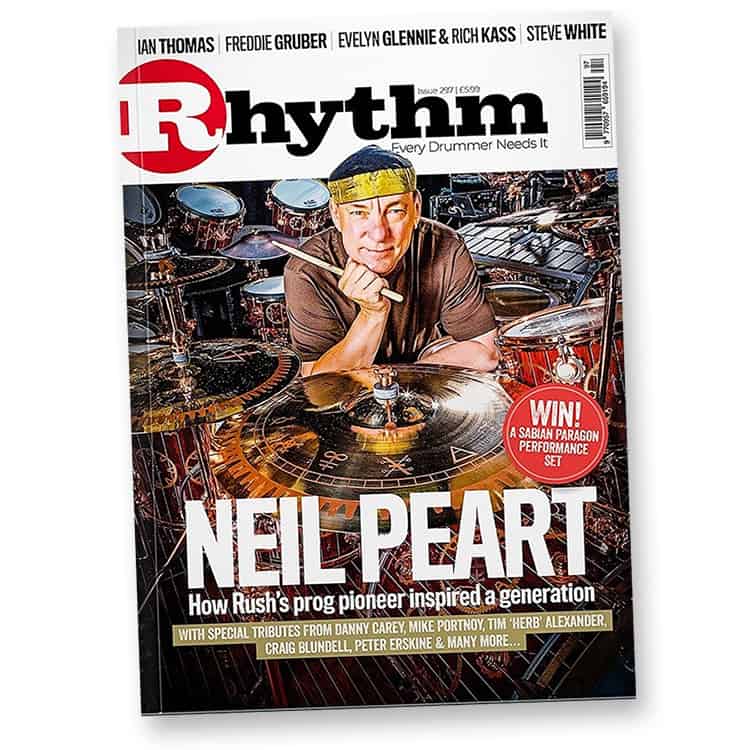 Rules
Add one or more foot or hand activated percussion instruments to your drumset. (This must be part of your drumset, not a separate video or overdub.)
Incorporate the additional instruments into your Hit Like A Girl entry video.
Check the "LP/Rhythm Mini-Contest" box on your registration form to be entered in the Main and Mini Contests.
Note: all other HLAG contest rules apply.
Entries <18
Entries 18+