CONGRATULATIONS TO THE HLAG 2021 WINNERS!

HLAG 2021 is presented by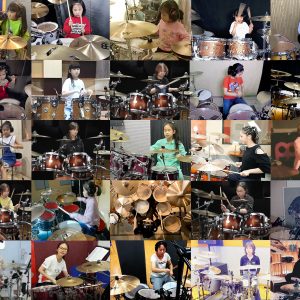 Hit Like A Girl and 9Beats are pleased to announce the completion of another highly successful year for the female drumming contest in China. This year, the 25 top drummers in China were chosen from nearly 700 entries representing 90 cities and generating 20,000 votes and 1.2 million video views.
Read More

→