WELCOME TO THE 2021 HIT LIKE A GIRL MARCHING PERCUSSION FESTIVAL!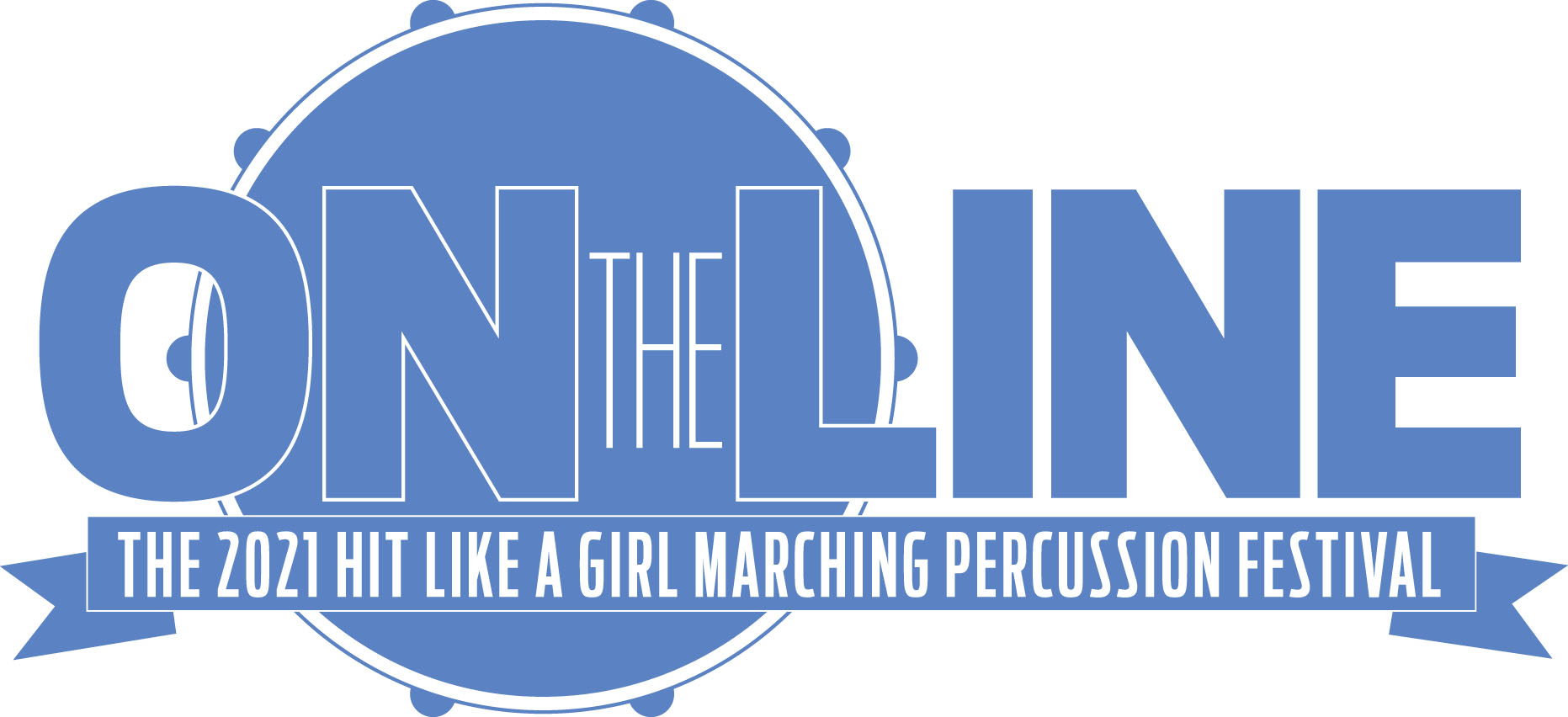 Calling all female and gender-expansive drum corps, indoor and outdoor drumline drummers and percussionists! Participate in the Hit Like A Girl "On The Line" Marching Percussion Festival by posting your videos and photos on your social pages from October 25 through November 7 and tagging #hlagontheline.
Field, pit, individual, ensemble, high school, college, etc... we're inviting every player, organization and company in the world. Our goal is to showcase current players and encourage more woman and girls to join them.
View highlighted content @hitlikeagirlcontest on Facebook and Instagram and thanks to the many great drummers, companies, organizations and brands that are supporting this new, online event.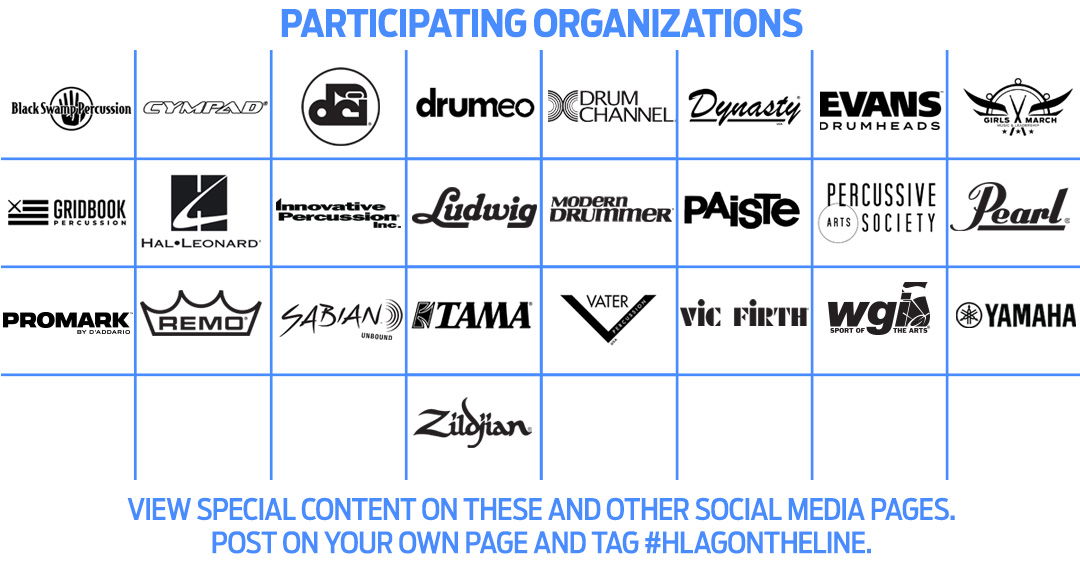 HLAG 2021 is presented by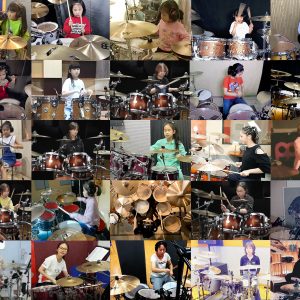 Hit Like A Girl and 9Beats are pleased to announce the completion of another highly successful year for the female drumming contest in China. This year, the 25 top drummers in China were chosen from nearly 700 entries representing 90 cities and generating 20,000 votes and 1.2 million video views.
Read More

→